We're a full-service digital marketing agency that helps companies build better digital experiences for their customers. We specialize in website design, search engine optimization, paid advertising, and web presence management.
If you want out-of-the-box, we're not your people. If you want a passionate, sometimes-quirky, fun-loving group of marketing professionals, then we're definitely your people. Large or small, we help businesses scale their marketing organizations to lead digital marketing initiatives across multiple platforms.
What Can We Do For You?
At Atlanta SEO Pro, we design and build content management platforms that enhance a business's digital presence. We create marketing campaigns and content that build connection. We develop strategies and experiences that drive growth and engage consumers. We use the latest marketing tools to help companies grow. We build things fast. We have a heart for the business owner.
Want to work with us? Read more about our team below.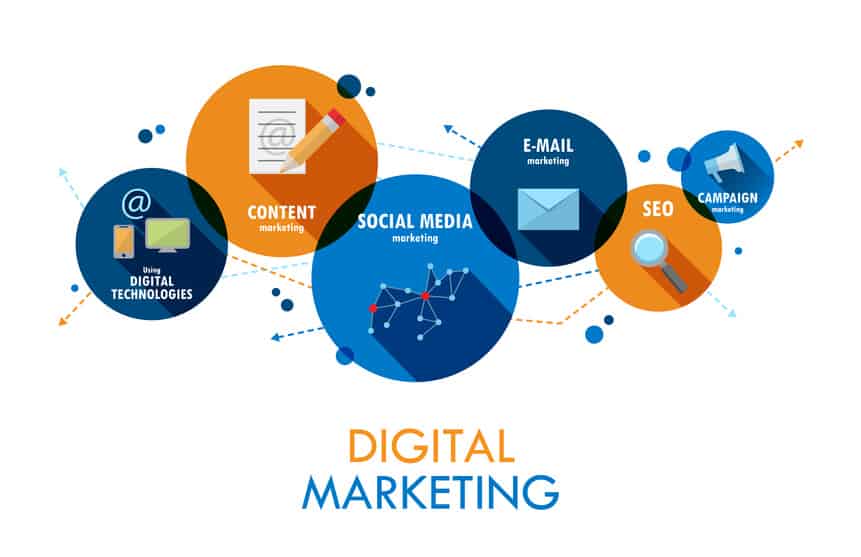 We have all the right tools, let us 
Help You
Our
LEADERSHIP
Ashley and James have been working together since January of 2012, when Ashley became the fourth hire at TrustWorkz, a digital marketing agency that specialized in web presence management for small business. The pair connected over a love of helping people, and discovered their teamwork was tough to match. After working together for a few years helping small businesses take a comprehensive approach to their digital marketing, they branched out to explore other markets, ultimately coming back together to form Atlanta SEO Pro.
Both Ashley and James are committed to using their talents to make the world of marketing a better place. They're committed to using social channels to educate and inspire audiences, celebrate the culture of marketing, and create positive change for their clients.
At Atlanta SEO Pro, our standards encourage us to create high-quality, big-hearted, engaging marketing projects that convert, and we challenge ourselves to consistently raise the bar–for ourselves and our team. We live and breathe personal development, being fierce champions for small business growth, social media and digital marketing.
We understand that metrics are important, but metrics never surmount the power of real and meaningful connections with our clients and our community.
Our TEAM
We're building a passionate, sometimes-quirky, fun-loving group of top-level marketing professionals. Our team consists of some of the most highly sought-after marketing leaders in greater metro Atlanta. Their passion, commitment to learning, and ability to truly connect with our customers make them an integral part of Atlanta SEO Pro. As a whole, our agency is different because we share the same values and experiences as our clients.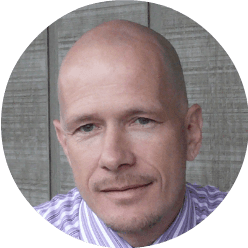 James Ball
Founder, Principal
James has extensive knowledge of Digital, Inbound, SEO, Social Media, and Hyper-Local Marketing tactics. He is passionate about teaching others (quite candidly) the things that he has learned while pursuing his passion to help small businesses succeed.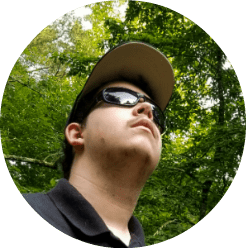 Auston Davenport
Lead Developer
Auston has been building and maintaining websites for years, and loves the challenge of figuring out logistics of a website design and bringing it from concept to reality. When he's not developing websites, you can find him racing drones at his local drone park.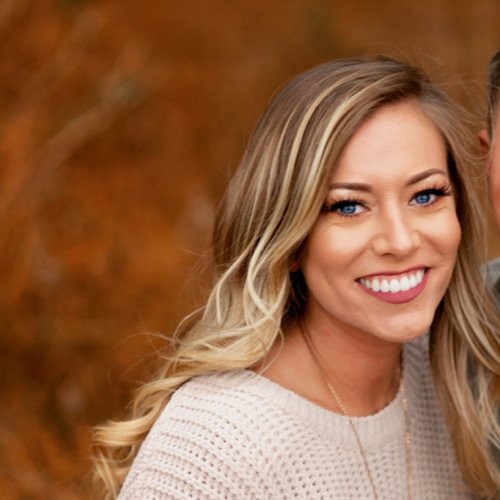 Payton Smith
Director of Operations/Client Relations
Payton uses her love for social media/digital marketing to help organizations throughout the community bring light to their purpose of being. With a competitive mindset stemming from her passion of sports, Payton is eager to surpass all expectations from her clients to give them the best quality of service. In her spare time, Payton loves spending time with her husband and her two labradoodles.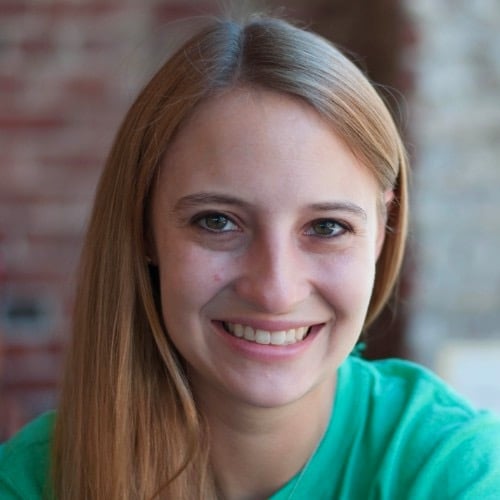 Jill Leary
Finance Manager and Senior Content Marketing Manager
Jill is a content marketing manager with over a decade of experience in high impact writing. She has a heart for small business and loves connecting with clients to truly channel each brand's voice.
Jill is also a total numbers nerd and is excited (try not to laugh) to be Atlanta SEO Pro's finance manager.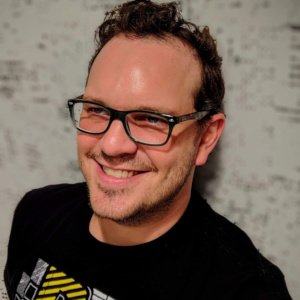 James Yates
Senior Copywriter/Content Manager
Atlanta-based writer James Yates uses his background in playwriting and theater to add some "oomph" and "aww" to your copy. He's got a background that includes 10+ years' experience in content development, nonprofit management, improv, digital/email marketing, online branding, sketch comedy, and team-building. James is proud to help artists and companies achieve their creative goals.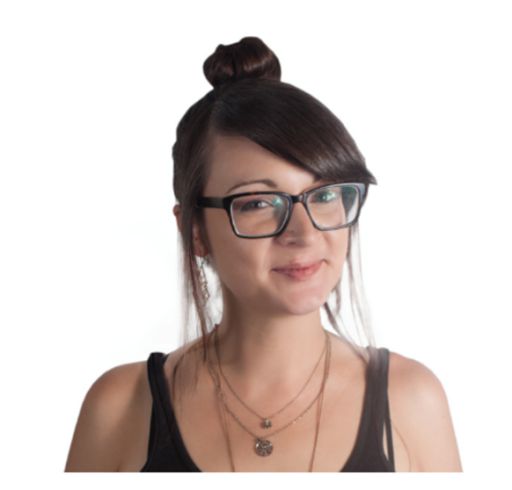 Krista Carothers
Senior Copywriter/Content Manager
Krista is a copywriter & content creator with both agency and in-house marketing experience. She makes up words for scripts, print & digital campaigns, social posts, sales pitches, websites, blogs, and everything in between. She's worked with major brands that include Adobe, ABC, Google, PlayStation, and the PGA of America. Krista specializes in finding a brand's unique voice and tailoring it to reach audiences across a variety of markets. She's also pretty good at making herself sound super smart and professional. In her spare time, Krista is a sketch comedy writer and part-time bartender. She happens to make a killer Old Fashioned (it's all in the muddling).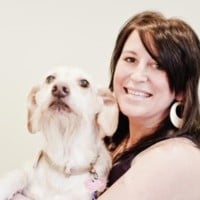 Lisa Sharer
Senior Content Manager
Lisa is a content marketing manager with over 7 years experience in digital marketing and social media campaign creation and strategy. She has a love of the written word and prides herself on creating content that will delight any client and help reach their goals. When not writing, you can find her skating with the Atlanta Rollergirls or cuddling with her husband and dogs.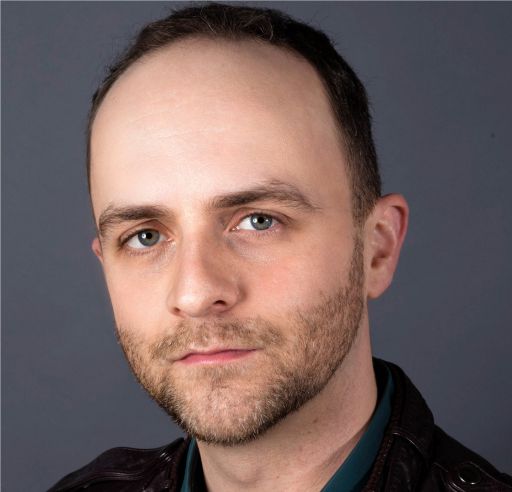 Eli Banks
Senior Content Manager
Eli is a writer and producer in Atlanta who has been creating digital content for over 15 years. He generally has several irons in the fire, staying involved in writing, producing, performing, and marketing for projects across the city. Recently he's worked with Netflix, Coca-Cola, The CW, and The Atlanta Fringe Festival. He prides himself on adaptability, being able to match the voice of any brand, while providing a fresh, unique injection of creativity.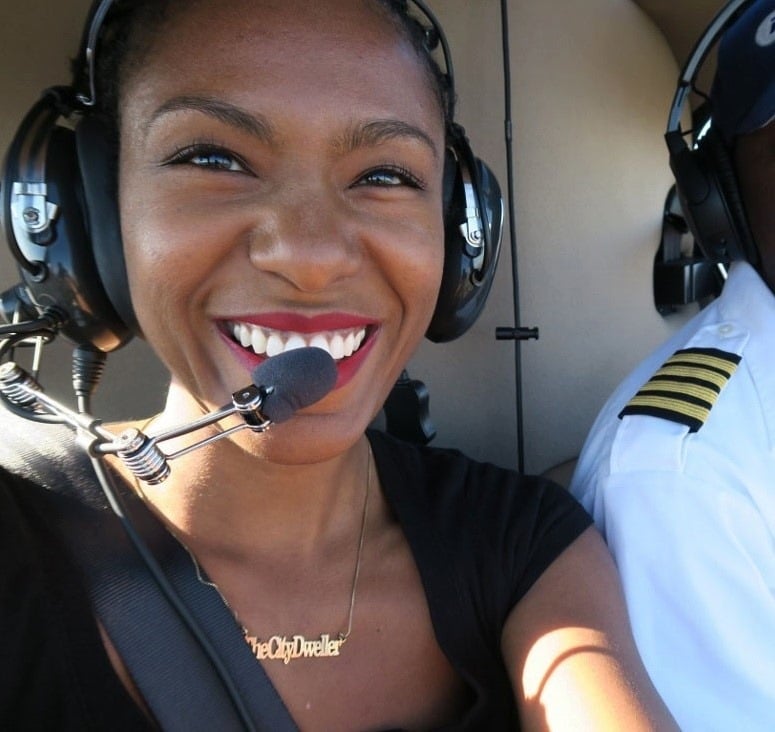 Bethany Clark
Content Marketing Specialist
Bethany Clark uses a fun, fresh approach to help small businesses tell their stories more effectively in the digital realm. A lifelong storyteller, she's been a professional writer and marketer for 10 years specializing in social media marketing, copywriting, graphic design, website management, and web analytics.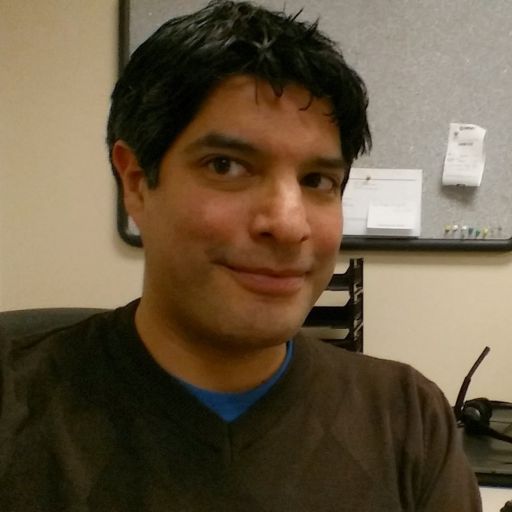 Chris Alonzo
Digital Marketing Manager
Chris Alonzo has been working in marketing and promotions for over a decade, overseeing campaigns for Broadway and Off-Broadway shows in New York City (such as Phantom of the Opera) before handling social media and community outreach for Whole Foods Market, Carmike Cinemas, Afni Inc, and the Atlanta Fringe Festival among many others. He is a one-stop shop, specializing in content creation, targeted social media advertising, graphic design, and video and music production and editing.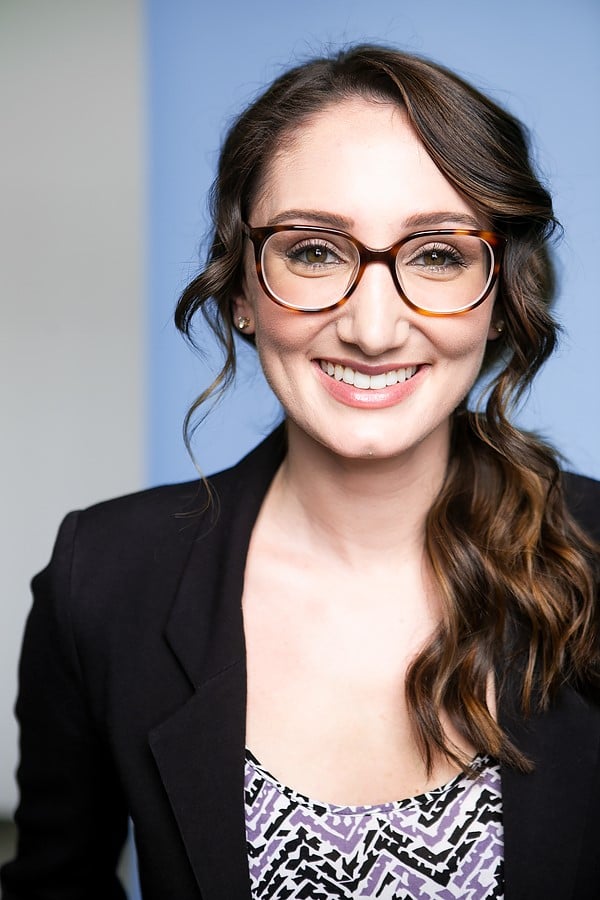 Danielle Dawn
Senior Content Marketing Manager
Danielle has been working in content marketing for over 9 years. With diverse experience ranging from the health & wellness industry to app technology, she has the ability to quickly assess which platform is right for your brand, develop a unique brand voice and build a community. She believes every business has a captivating story to tell and she loves sharing those stories with the rest of the world!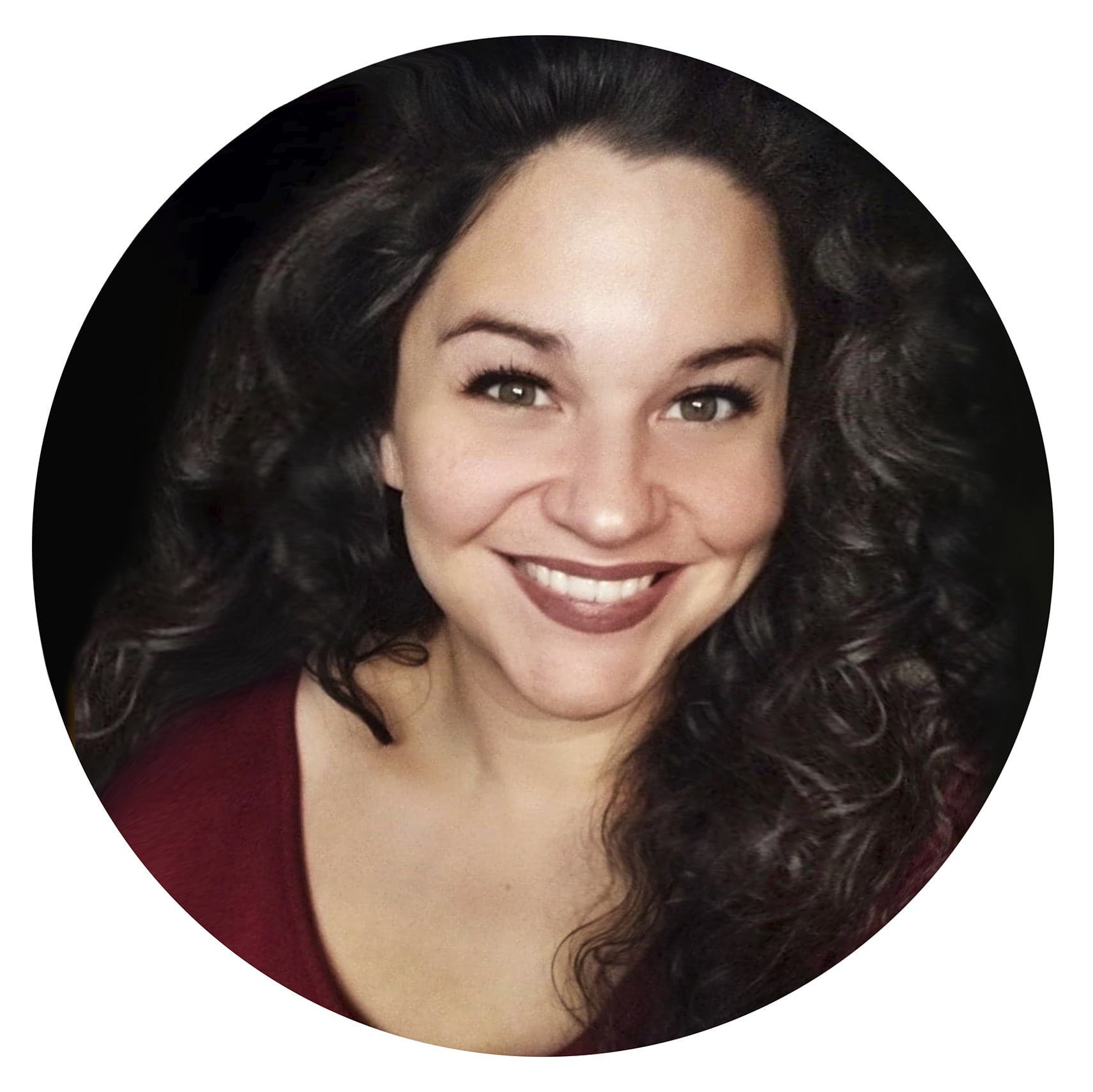 We tried to keep this page as brief as possible while still giving you a general idea about who we are as a company. If you really want to know more, there are social icons/links all over this page. Feel free to stalk us on social media…it wouldn't be due diligence on your part if you didn't – and we seriously don't mind!