OUR
SERVICES
Atlanta SEO Pro is a full service digital marketing agency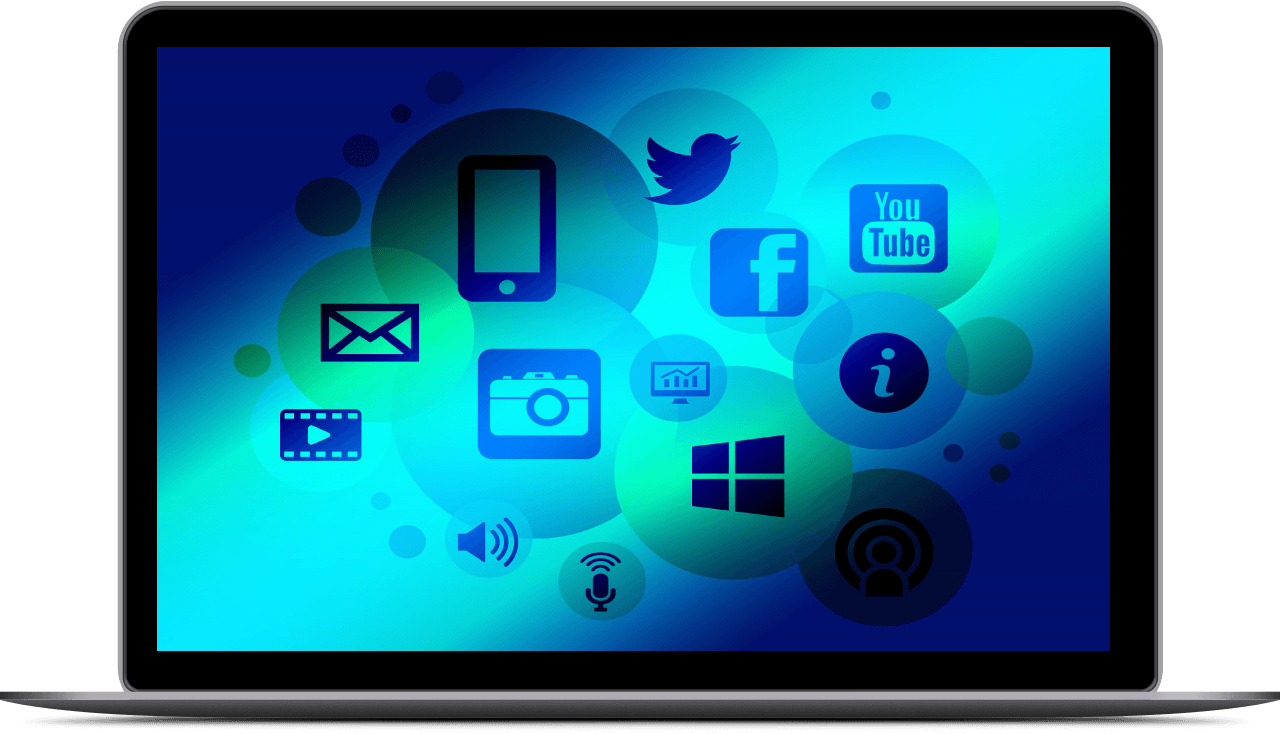 Complete Web Presence
Management
The majority of our clients opt for us to actually take over their entire web presence…to do ALL of the things that they would do for themselves if they had the time and knew how to do them. This means that we manage your company's entire digital footprint, from your social media channels to your blog content on the website and everything in between.
A dedicated account manager shoulders the entire burden of our deliverables and our relationship with you. Your account manager has weekly phone calls with you to discuss new social media posts, blog posts, newsletter campaigns, paid advertising, and any other marketing tools, tactics, and strategies that are in place. Then we do the work and we keep you informed about progress and the growth of your web presence.
Search engine optimization (SEO) strengthens a website's content and keywords to rank in search engines like Google and Bing. It's a long-term process that requires a customized strategy unique to your business and its needs.
With Atlanta SEO Pro, you'll get a customized SEO strategy designed to drive traffic to your website, generate leads, and create a seamless experience for your customers. Our team offers one-on-one consultations and strategic planning with Atlanta's top SEO experts.
Our SEO capabilities start with a free website audit and include analytics reporting, on-page and off-page SEO, mobile, local and online review monitoring.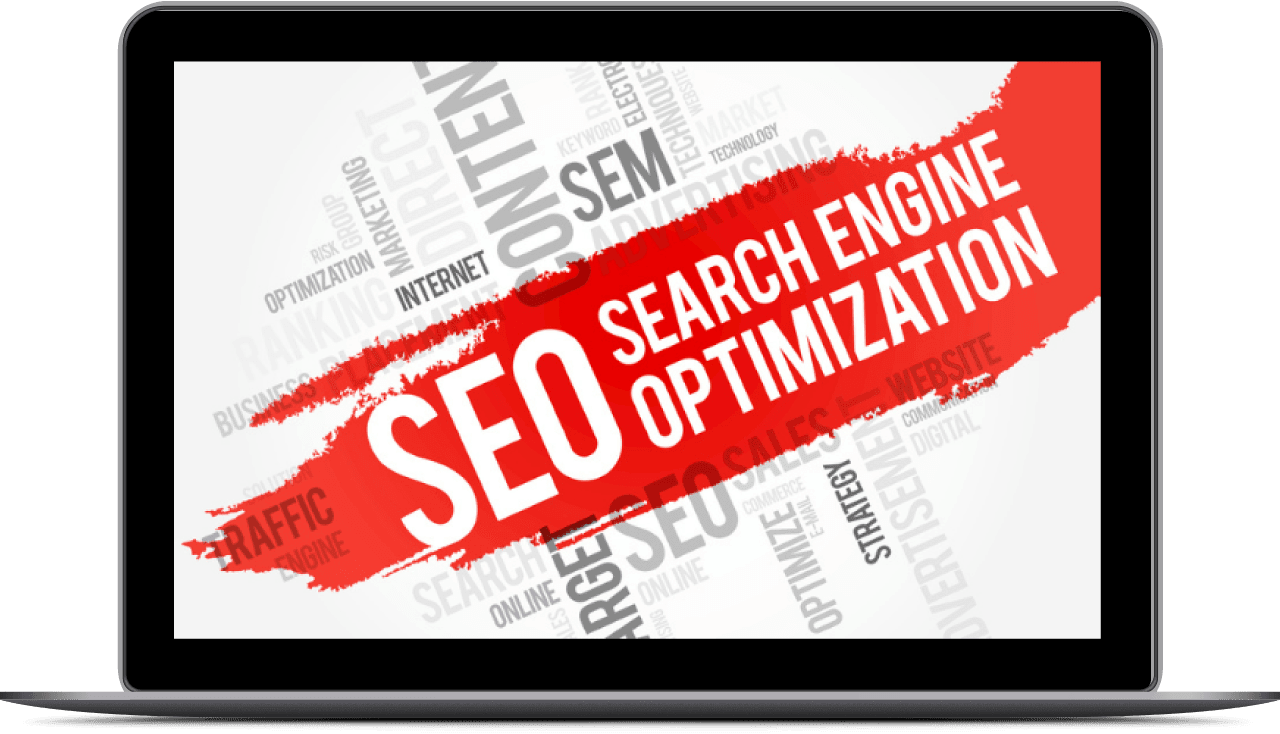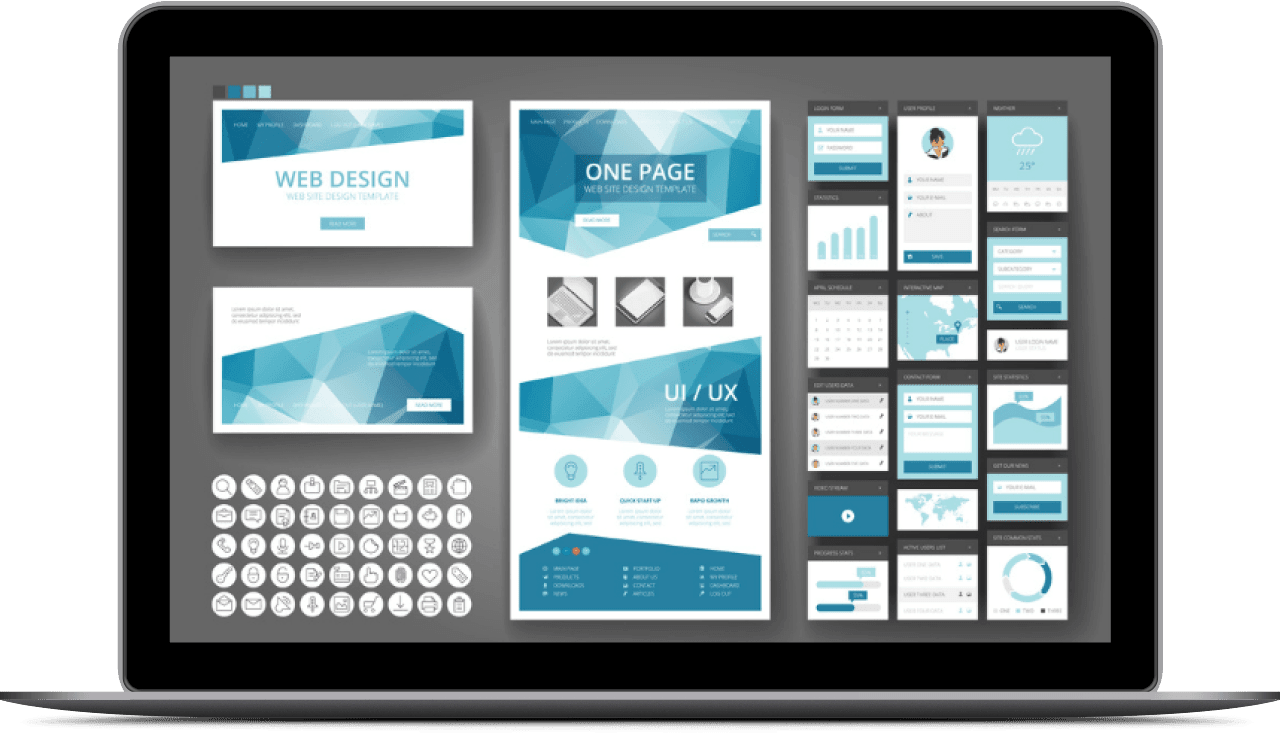 Do you need a website or a redesign for an existing one? Before we build a new site, we analyze the value of each part of your existing site. We create an assessment of your web presence, identifying your target audience, then optimize the aesthetics and functionality of the new site to attract and engage the desired audience.
All websites we create incorporate a Content Management System (CMS) that will help you update your website through a private login.
Our
Services
We're a full-service digital marketing agency, 
Our capabilities include SEO, Complete Web Presence Management, Content Creation, Social Media Management, Paid Advertising, Data Reporting, Marketing Audits, Strategy, and Implementation
Website Development
We create mobile friendly, SEO-optimized websites that adapt to changes in the marketplace.
Paid Advertising
We create and manage pay-per-click (PPC) programs through deep keyword reasearch, followed by continual monitoring and testing.
Video Creation & Editing
Video is projected to claim over 80% of all web traffic by 2019. Match the growing demand for video by including it in your content marketing plan.
COMPLETE Web Presence Management
Our web presence management includes full content strategy and planning, social media and reputation management.
STrategy & Consulting
Don't know where to start? We can help you turn ideas into digital solutions, no matter what stage your marketing plan is in.
Competitive Research
Gain competitive advantage with a full research analysis to determine and better understand your target market.
Graphic Design
We'll create compelling designs for a client's branding, marketing, and advertising needs.
If you have a 
Vision

 We will help you to turn it into reality
The SERVICES LISTED HERE ARE A GENERAL REPRESENTATION OF THE DIGITAL MARKETING SERVICES THAT WE PROVIDE TO OUR CLIENTS. tHIS IS NOT A COMPREHENSIVE LIST AS EACH CUSTOMER'S NEEDS AND OBJECTIVES ARE DIFFERENT. WE DO OFFER COST-EFFECTIVE PACKAGES THAT WE HAVE DEVeLOPED OVER THE YEARS, MORE OFTEN THAN NOT THOUGH, THE SERVICES THAT WE PROVIDE TO EACH CLIENT ARE CUSTOM-BUILT AND DESIGNED EXCLUSIVELY TO SERVE THEIR INDIVIDUAL NEEDS.