WELCOME INSTAGRAM 
FRIENDS!
We're glad you clicked through…
WOULD BEING "INSTAGRAM 

FAMOUS" 

HELP YOUR BUSINESS?
WOULD BEING
"INSTAGRAM
FAMOUS"
HELP YOUR
BUSINESS?
Have you tried to grow your Instagram following by yourself?

Are you convinced that more, and more relevant followers will impact your bottom line?

Are you frustrated because the process is too time consuming and doesn't get results fast enough?
Read about our services below and call now to speak with someone about the possibilities. Our services average $100 a month with a one-time set up fee of $100. If you want to grow your followers starting today, all you have to do is call! Click the big "Call Now" button at the bottom of your screen to speak with someone right now!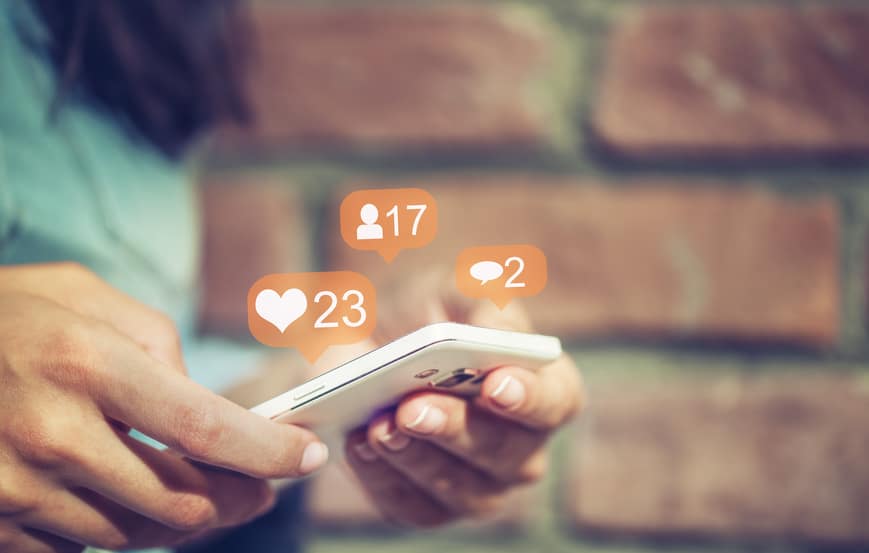 For us, managing Instagram accounts is one of the most interesting and rewarding social channels that we are privileged to deal with. Because Instagram is by nature a visual platform, we get to travel the world vicariously through our client's pictures and videos.
Imagine being a cigar manufacturer in the Dominican Republic, an HGTV personality, one of Georgia's top realtors, a tattoo shop, several digital nomads, an Etsy store owner, an outdoor enthusiast, a global exporter with offices in 14 countries, and everywhere in between…yes, Instagram for us is adventure and beauty through our monitors and we get to call it work!
Atlanta SEO Pro utilizes a proven system that utilizes innovative tools, bold tactics, and uber-intuitive personnel to realize real returns for our clients and their business objectives. If you are struggling with Instagram and you really want it to work for your business, reach out to us today. We seriously can't wait to hear from you!
If you have a Vision

,

 We will help you to turn it into reality
INSTAGRAM 
SERVICES
Our Instagram services are not a one size fits all solution.
Instagram for business is not a new idea. Year-over-year, businesses are flocking to Instagram and many are seeing significant returns for their efforts. Fact: Instagram is not a good fit for every business. We won't take on new clients that we intuitively feel won't see any benefit from our services. However, if your business sells a product or a local service, reach out to us and we'll be happy to candidly discuss the possibilities with you.
Here, we wanted to highlight two of the most typical service plans that we are asked to provide. The majority of our clients utilize one or the other. Please contact us to discuss your own ideas and vision for using Instagram to help grow your business.
Follower Growth
Many businesses using Instagram become very frustrated while trying to grow their following. They have a goal or a number of desired local/relevant followers that they feel would help their business objectives. We identify and target the right audience and organically grow your following to your desired goal for a flat fee.
Monthly Service
This is a monthly contracted service for those businesses and people who want unlimited follower growth and complete Instagram account management. You post your own content and we manage the rest. We identify, target, and engage with the best relevant accounts. We manage and grow your presence like it was our own!
Run a 
Free SEO Audit

on your website…right now!
This comprehensive report will be emailed to you immediately. The 10 page report contains valuable insight on where your website is performing well and where you need help.
So, this is the bottom of the page. If you didn't find anything compelling here and you're ready to move on, please accept a lovely parting gift from us to you…just for stopping by: Our Instagram for Business Pinterest Board has some pretty informative infographics that might help you to get a leg up on your competitors.