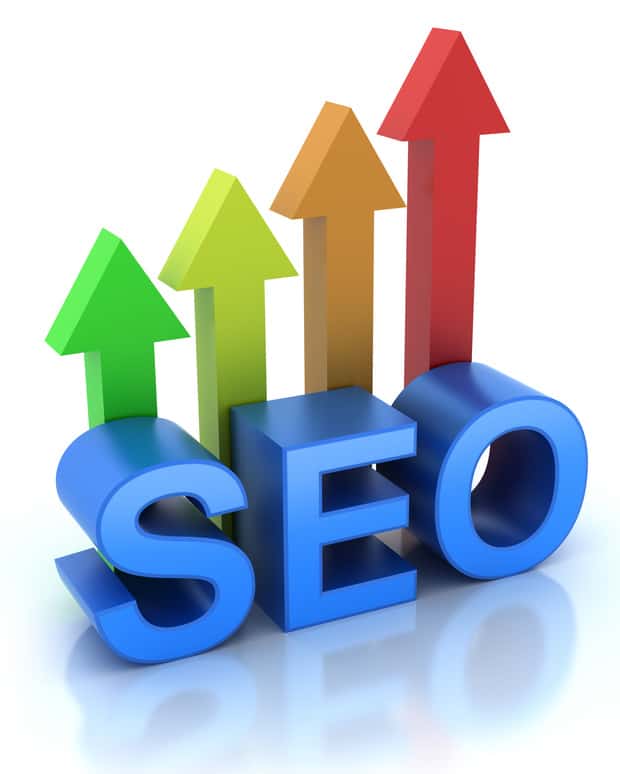 ATLANTA 
SEO SERVICES
What Is SEO?
SEO – You know you need it, but you aren't sure how to start.
The purpose of SEO is to help people who are looking for you and your products/services online to find you as quickly and easily as possible. To do that, you have to match the content on your website to what people are trying to find.
If SEO leaves you scratching your head, you're not alone—it's an extremely complex and layered strategy and has nearly countless moving parts like:
• Domain authority
• URL structures
• Building Inbound Links
• Fast-loading sites
• Removing duplicate pages
We Craft Keyword-Rich Content: SEO Copywriting 
Crafting keyword-rich content that contain the keywords search engines are looking is another key piece of SEO strategy.  
THE SEO
PROCESS
Our Steps
One of the first steps we take when we partner with a client is to conduct thorough competitive research. We look to discover the reasons that your competitors rank and show up higher than you do in search results. We use this information and data to build a strategy to get you ahead by doing things differently and better. Competitive analysis includes keyword research, analysis of high-ranking competitors' websites, and a deep dive into analytics, data, and other measurement tools.
Next, we develop a comprehensive strategy focused on your growth combined with best practice on-site and off-site SEO for your website.
Some of these include:
Keyword/phrase analysis
Complete meta-tag optimization (Title tags, description tags, keyword tags, follow tags)
Keyword-rich alt tags
Keyword-rich title tags
Directory re-structuring
Page names/links
Internal and external link building
Once your website is functioning at optimal levels, we continue to monitor the data and analytics and we consistently report and advise you along the way. Additional research into the successful marketing of competitors' websites and business models is conducted for relevant marketing, advertising and lead generation insights.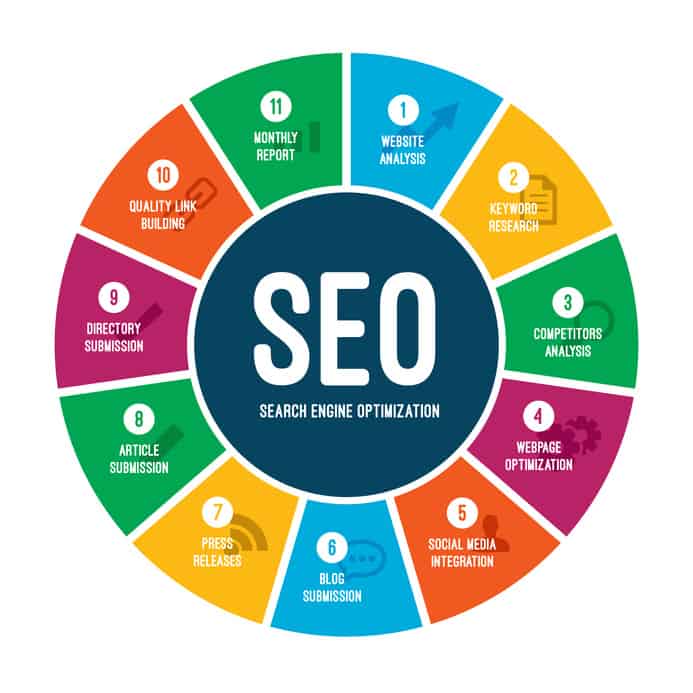 The Atlanta SEO Pro Promise
SEO is complicated. Our approach to SEO is simple:
Our content is relevant and valuable to real human beings first and then optimized for the search engines—in that order.
We find a perfect balance that works best for our client.
Trust and relevance will always beat tricks and tactics when it comes to loyalty and the conversion of a searcher into a customer.
We never lose sight of the people we strive to reach through our efforts.
We consider the attitudes, behaviors, and understanding of the average consumer, and we temper our marketing efforts on the perception of our audience.
Ready to see your organic rankings skyrocket? We'll help get you there.
If you have a Vision

,

 We will help you to turn it into reality
So, this is the bottom of the page. If you didn't find anything compelling here and you're ready to move on, please accept a lovely parting gift from us to you…just for stopping by: Our "BEST SEO INFOGRAPHICS" Pinterest Board has some pretty informative infographics that might help you to get a leg up on your competitors. ENJOY!