DIGITAL MARKETING AND SEO IN 
WOODSTOCK, GA
The name says Atlanta, but Woodstock is in our DNA!
Digital Marketing and SEO Services in Woodstock, GA
Co-Owners James and Ashley have shared a passion for helping local businesses win with their digital marketing for a long time. We've worked with small businesses in Woodstock and Cherokee County since 2011, when we both built a digital marketing startup that specialized in web presence and social media management for small and medium-sized businesses. Ashley has also been a Woodstock resident for over a decade, watching the explosive growth of the downtown area firsthand.
But First, Run a 
Free SEO Audit

on your website…right now!
Why Work With Us
With our history here in Woodstock, GA and Cherokee County helping small businesses, our satisfaction comes from helping small business owners alleviate their marketing worries so that they can focus on their businesses. With heavy involvement in downtown initiatives including IN WDSTK (we're proud to be an investor) and Young Professionals of Woodstock (Ashley manages all social media for YPOW), we know Woodstock.
Ashley is also a regular contributor to Townelaker and Around Woodstock Magazines. Check out her most recent articles below!
What We Can Do For Your Business
Our team can create a new and better website for you, run your social media and help make your business more visible and dominant online. We exist to be the professional nemesis of any company that would take advantage of small business owner's fear and ignorance, and we strive to go above and beyond, every time.
Web Presence and Reputation Management
Integrate social media best practices into your small business website
Social Media page setup and management for all social channels
Instagram growth specialists
Regular content creation
Social sharing of newly optimized blog content
Search Engine Optimization (SEO)
Industry specific Keyword Research
Meta Tag optimization
Google Page Speed Optimization
Conversion Optimization
We are Local SEO, AdWords, and Google My Business Experts
Website Development
Website development tailored to whatever your business' needs are.
Love your current site? We can work closely with your current site developer (if you have one) to optimize your site's code and solve loading glitches, discuss mobile and URL options, remove unnecessary code and bloat from existing website to increase load speed, help with selection and oversight of any third party vendors deemed necessary by both parties, pull together and cohesively brand all existing pieces of your company's internet footprint.
If you need a new website, we will analyze the value of each part of the existing website. We will create an assessment of the site's performance, presence, and help the remove sites, social profiles, and advertising platforms that have a less than satisfactory ROI. We will also identify the correct audience (Persona) target and optimize the aesthetics and functionality of the website to attract and engage the desired audience.
Competitive Research
Our team will identify and utilize keywords with a high "click through" rate that are relevant and competitive within the industry and your location. These keywords will be built into the code of the website and also utilized for content creation and marketing campaigns. Deliverables include:
Analysis of high-ranking local competitor's websites
All necessary Google Analytics and Webmaster Tools accounts will be established and codes will be built into the website.
The analytics account will be established, shared, or transferred to an existing account of your choosing if one does not already exist.
Paid Advertising
Google Certified Partner / Ad Certified
Create and manage PPC programs
Conduct deep keyword research
Continual monitoring and testing
Marketing Strategy & Consulting
We also provide email marketing services, and utilize compelling content to attract more prospects to your website.
We'll sit down and listen to your business' wants and needs to develop a plan that targets your ideal customer, followed by creating an individualized marketing plan.
Trust your digital marketing to a company that truly knows–and lives: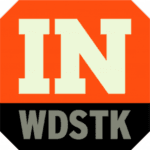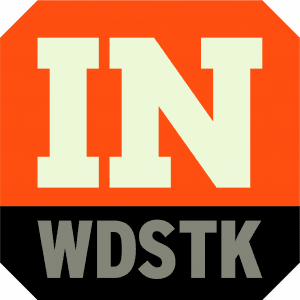 Feel Free To Reach Out To Us Directly. Ashley Can Be Reached At 770-843-0220 And James Can Be Reached At 706-515-5259
You Can Also Fill Out This Form And We'll Get In Touch With You! (Usually On The Same Day)
If you have a Vision

,

 We will help you to turn it into reality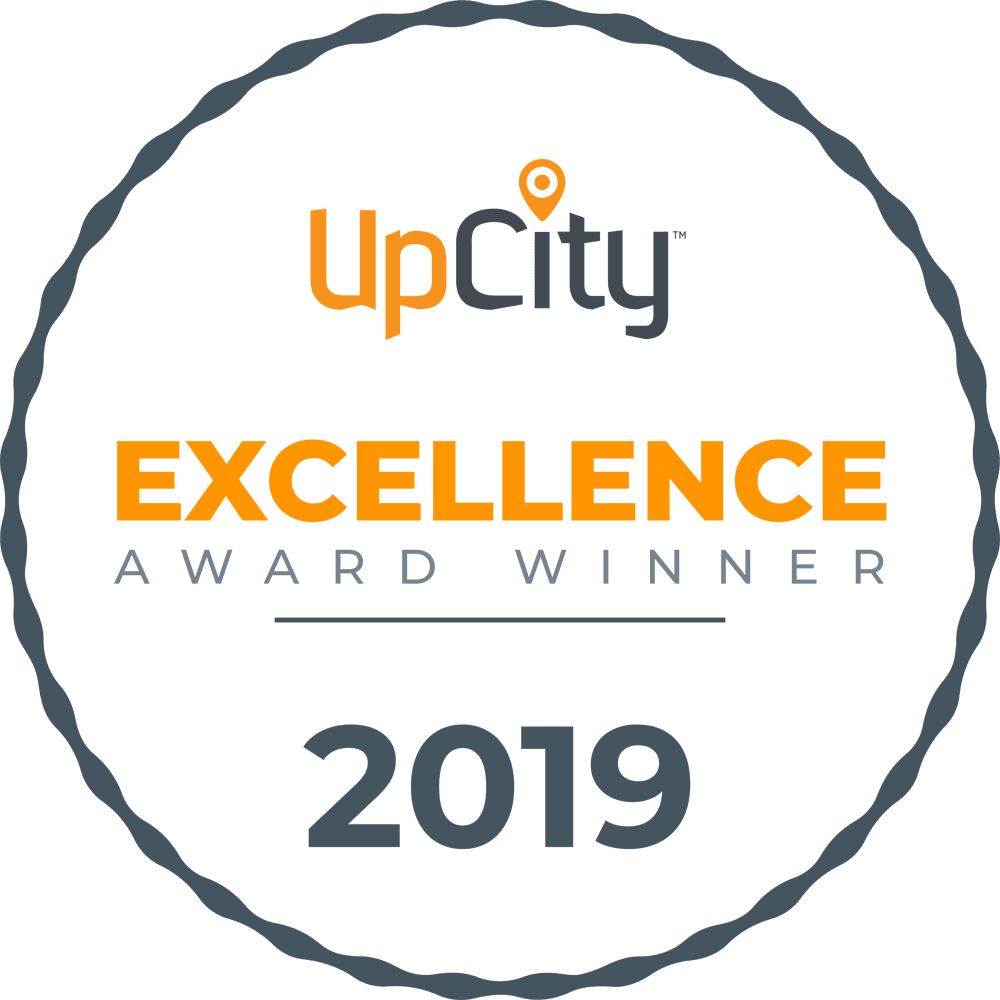 We are a top 1% SEO Agency in the United States. We are also ranked as a top SEO Company in Atlanta, and among the top 20 Service Providers in Atlanta. Click the badge to learn more.
We're not going to list all of our awesome Woodstock, GA and Cherokee County Digital Marketing and SEO clients here, but if you'd like some references, please don't hesitate to contact us. We'd be happy to put you in touch with some great people that you probably already know!