Oh yes, I Google me…you bet! Just for the record, and because I find it fascinating, here is a little tour of some James Ball people that I am not: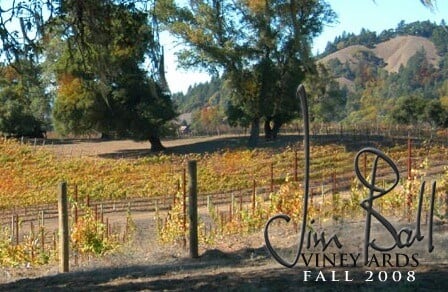 http://www.jimballvineyards.com/
http://www.rooftopcomedy.com/comics/JamesBall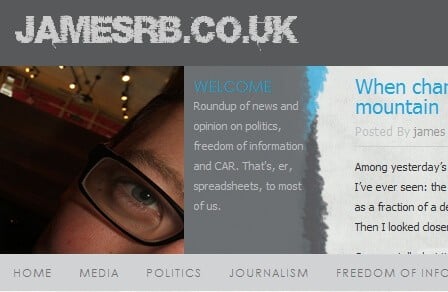 http://www.jamesrb.co.uk/?page_id=2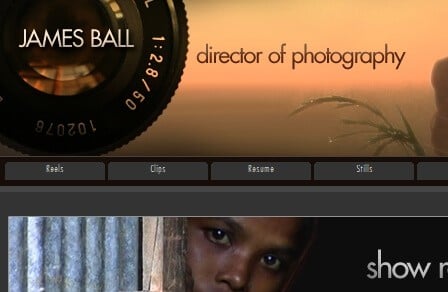 http://www.onlinejamesball.com/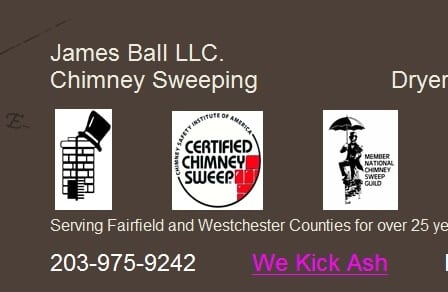 http://www.jamesballchimney.com/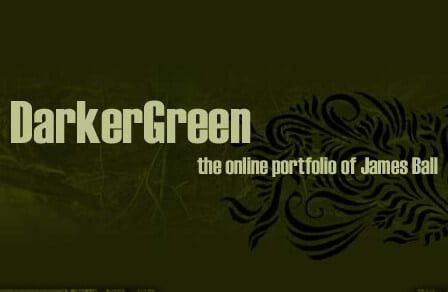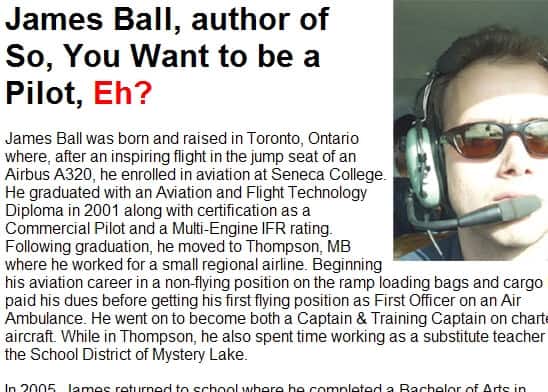 http://www.piloteh.com/james.html
No real lesson here today, save that you should grab control of as much "your name" & "your company name" real estate as you can online, including social media channels/profiles/url's, etc. Be very aware of who you share search results with, and check back often. As for me, I'm pretty pleased with the folks I show up with. These guys give me interesting things to think about and tune in to!
p.s. Don't stress trying to figure out why I did this post. There's truly no reason for it. I've seen several people run posts like this…wondered why they did it, and just thought I'd do one myself.