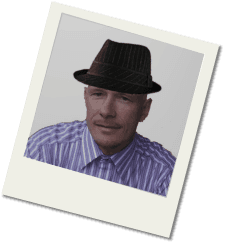 Position: Full-Time, Paid
Timeframe: Summer 2011 (8 weeks)
Description: Do you have #TigerBlood? Are you all about #Winning? Can you #PlanBetter than anyone else? If so, we want you on #TeamSheen as our social media #TigerBloodIntern!
"You will learn how to promote and develop the social media network of Hollywood's most trending celebrity." -From the Internship site
Yes, I went there. Besides, the dude owes me…seriously. Long story from back in 93′ on Maui. You remember Charlie, your brother and his date were staying on the other side of the island…I pounded on your door at like, 2a.m., sound familiar? I think you were sober. Call me.
If you want to apply, go for it…the rest of the details and the form are here: Charlie Sheen Social Media Internship …but the job is mine.